Engineering and process safety services you can count on
Robust and reliable whole project design, construction, system and support.
Intelligent Process Solutions
We are a Process Solutions company that provides engineering, design, supply, construction, commissioning and post project support services you can count on. We are reliable, transparent and flexible, and adopt a highly collaborative approach to provide you with the best solutions.
We offer an end-to-end client experience that includes seamless communication, budgeting, staffing, on-site organisation and quality handiwork every time. We work with designers to produce top notch work. Get in touch today and we'll bring our extensive construction experience to your next project.
Whole project design, construction, system and support, tailored to your exact requirements.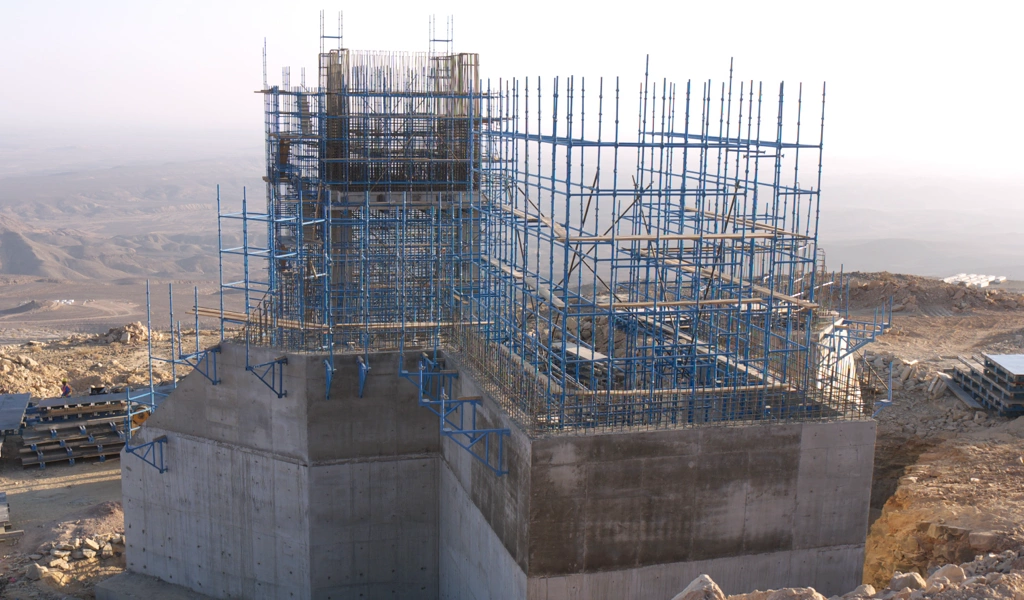 Providing commissioning, validation and post project support.
Global footprint in delivery process design and safety solutions. We collaborate with clients to determine project needs.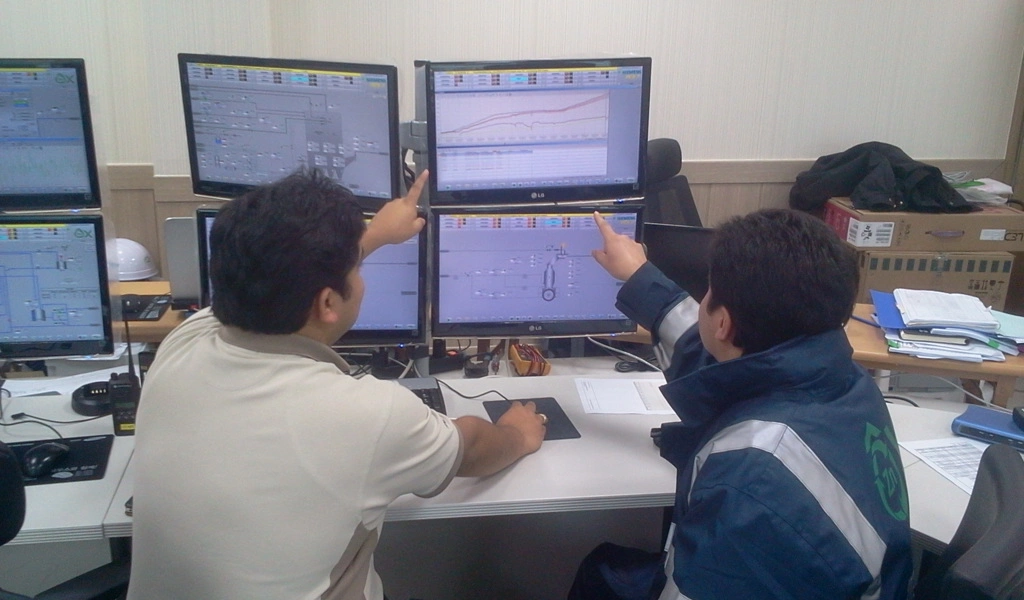 We provide training in Control System, instrumentation, industrial Process safety, SIS, Electrical, cyber security, IoT for individuals or companies.