INTPRO was established in September 2014, however the founders have been working in the Process and Engineering industry since 2004.
Our ethos is to understand the customer's requirement and then design and implement a whole project design, construction, system and support that is robust and reliable and tailored to exactly the clients requirements. Our wide range of experience and expertise allows us to assist the client from concept to completion and to supply ongoing support. We will take our time to understand your requirements so that we can fully meet your project specifications. Whatever the size or complexity of the project, our aim is to create and maintain good working relationships with all our clients. Whatever your needs, we aim to deliver solutions that exceed your expectations.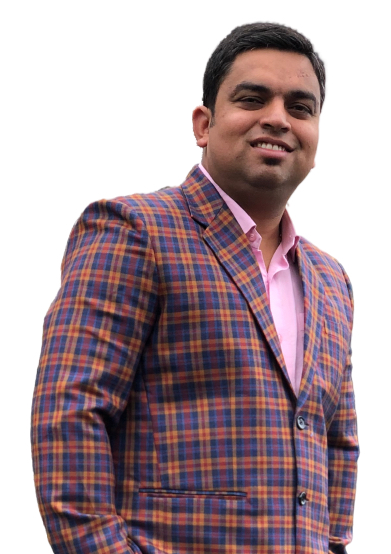 Dhiraj Kumar
Dhiraj has 16+ years of strong track record of ensuring project delivery of Waste to Energy (EfW), Oil and Gas, petrochemical, and nonferrous metal industry (Hydrometallurgy and pyro metallurgy) involving aggressive roll-out activities on tight schedule where the risk anticipation, efficient customer facing and communication, are keys to successful project. Dhiraj has lead teams on large scale industrial projects where highest standards and HSE are routinely demanded. Dhiraj is involved in all the aspects of the project life-cycle from delivery of high-value projects in matrix organizations and across different geographies. Dhiraj has experience in Emerson, Honeywell, Siemens & ABB control system designing, testing and commissioning.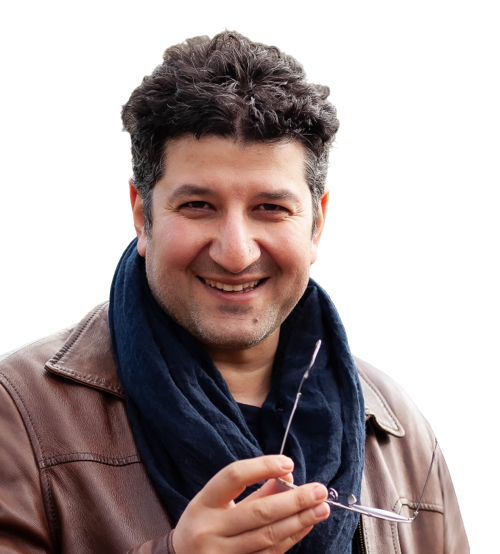 Dr. Emad Hamadi
Emad is a highly experienced E&I engineer, with a demonstrated history of design, installation and commissioning work in oil and gas, steel industry and thermal power plants. Skilled in electrical design including SLD design, equipment sizing, electrical calculations and analysis, protection study and earthing calculations. Emad has in-depth knowledge of instrument engineering including design and preparation of termination schedule, loop diagram and field instrumentation.
Juhi Bhatia
Juhi has extensive knowledge and experience in carbon management, SECR reporting, technical Energy Assessment, ERDF Funding, business development, technical sales, strategic new product development, new customer acquisition and market penetration, dealer management, marketing, market analysis, market planning, ERP/SAP, CRM/SPSS, technical bid & tender management, client negotiations and management presentation skills.
Raheleh Moghimnejad
Raheleh is an experienced signal processing engineer with a demonstrated history of working in the medical device industry. Skilled in mathematical modelling, machine learning, biomedical signal processing and programming in Matlab and C++. Strong engineering professional with a Doctor of Philosophy (Ph.D.) focused in Bioengineering and Biomedical Engineering from Tarbiat Modares University.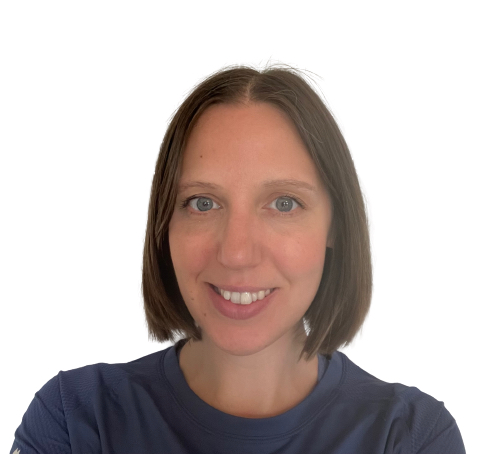 Rosie Broom
Rosie is an experienced administrator with 5+ years of providing highly efficient administrative services to the NHS. Rosie is skilled in invoicing, GDPR, diary management and clinical coding.
Intelligent Process Solutions
We offer an end-to-end client experience that includes seamless communication, budgeting, staffing, on-site organisation and quality handiwork every time. We work with designers to produce top notch work.
We are reliable, transparent and flexible, and adopt a highly collaborative approach to provide you with the best solutions.
Get in touch today and we'll bring our extensive construction experience to your next project.